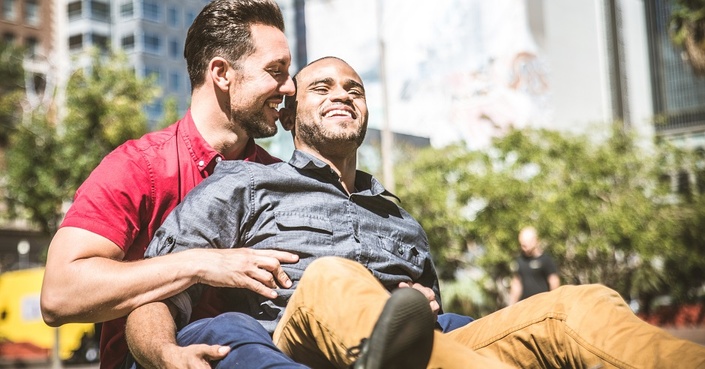 Credit Card Pay Off Plan
Everything you need to know to pay off your credit card debt and fix your finances.
Enroll in Course
What's inside the Credit Card Pay Off Plan?
The Credit Card Pay Off Plan is a program that hands you our proven 5-step plan to pay off credit card debt faster than any other method - yes, faster than the Snowball and Avalanche methods - saves money and improves credit scores (a debt hat-trick).
This is the plan that we used to pay off $51,000 in credit card debt (then save nearly $1,000,000), and that has helped current members pay off over $500,000 in credit card debt.
So tell us . . . are you ready to figure this money-stuff out, get on a clear and direct path to debt freedom (scream!), and start saving and investing your money so your savings and investments pay for your bigger life (which could simply mean better sleep, an endless library of books, a yard full of puppies, global travel, lovin' on your loved-ones, a retirement on sandy beaches or the green links and much, much more)?
Your Instructor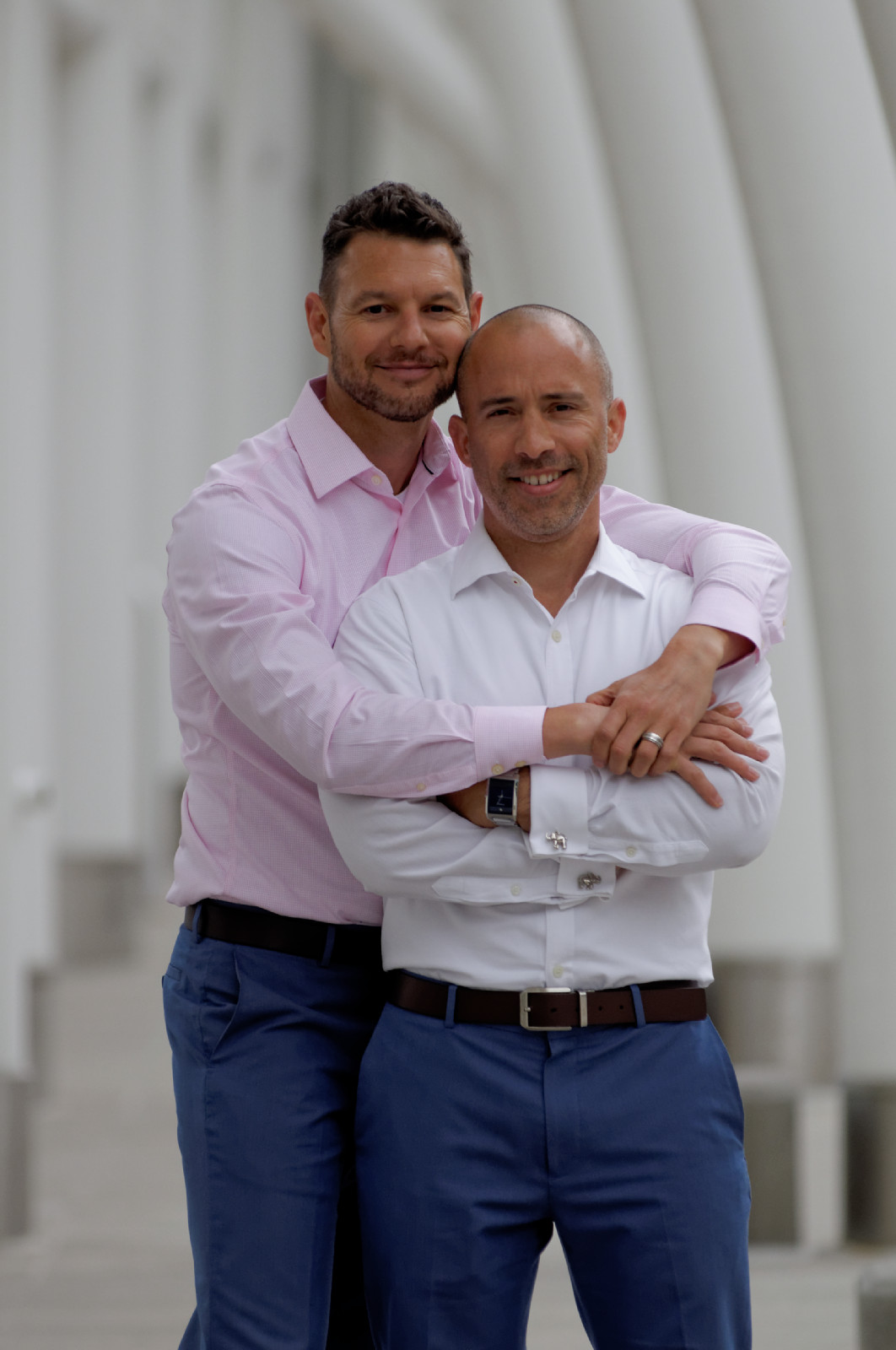 Hi, We're David & John, the founders of debtfreeguys.com, debtlasso.com and co-hosts of the Queer Money® podcast. We're also the creators of:
The Credit Card Pay Off Plan
Budget Buster Bundle
Improve or Build Your Credit Score powered by Experian
Couples Money Guide
We want to help you live fabulously, not fabulously broke. We amassed $51,000 in credit card debt doing the opposite. We paid that off and have since become the leaders in queer personal finance.
All of our courses use the strategies we've learned and use ourselves to go from a negative net worth of $51,000 to a positive net worth of over $1,000,000. This is what we'll do for you.
Join us in living fabulously not fabulously broke,

David & John
P.S. A year from now, you'll wish you would've said 'yes' today.
Frequently Asked Questions
How long do I have access to the Credit Card Pay Off Plan?
For a lifetime, whichever comes first - yours or ours.
How long does it take to complete the plan?
Some people have completed it in 5 weeks. Some have completed it in 1 year. It's really up to you.
What if I am unhappy with the Credit Card Pay Off Plan?
You should also know that the Credit Card Pay Off Plan comes with a 365-day, 100% money-back guarantee. We want you to feel confident in your decision, and that's why we invite you to test drive the program 100% risk-free. We guarantee, after completing all modules & worksheets, if you don't recoup your investment, we'll gladly refund you the cost of the plan.