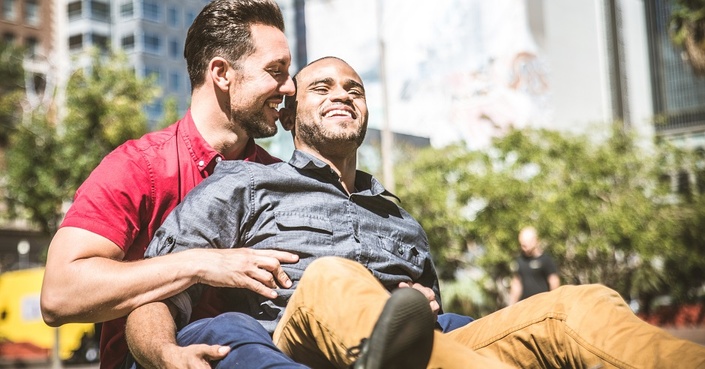 Credit Card Payoff
Everything you need to know to pay off your credit card debt.
The Credit Card Pay Off Course is our proven step-by-step system to break free of all your credit card debt . . . no missing steps . . . no confusion. The Credit Card Pay Off Course will help you easily pay off credit card debt by using:
Videos to successfully guide you through every step of the way
Reading that boils down the necessary info into short, actionable steps to succeed
Tools and strategies, such as the Debt Lasso Method, you can't find anywhere else
Checklists to keep you on track and motivated
Spreadsheets and calculators with instructional videos to slay your credit card debt
The Credit Card Pay Off Facebook Group to ask questions and engage with others like you paying off their credit cards, too
Weekly Facebook Lives in the Credit Card Pay Off Facebook Group to answer all your questions and help you win
Your Instructor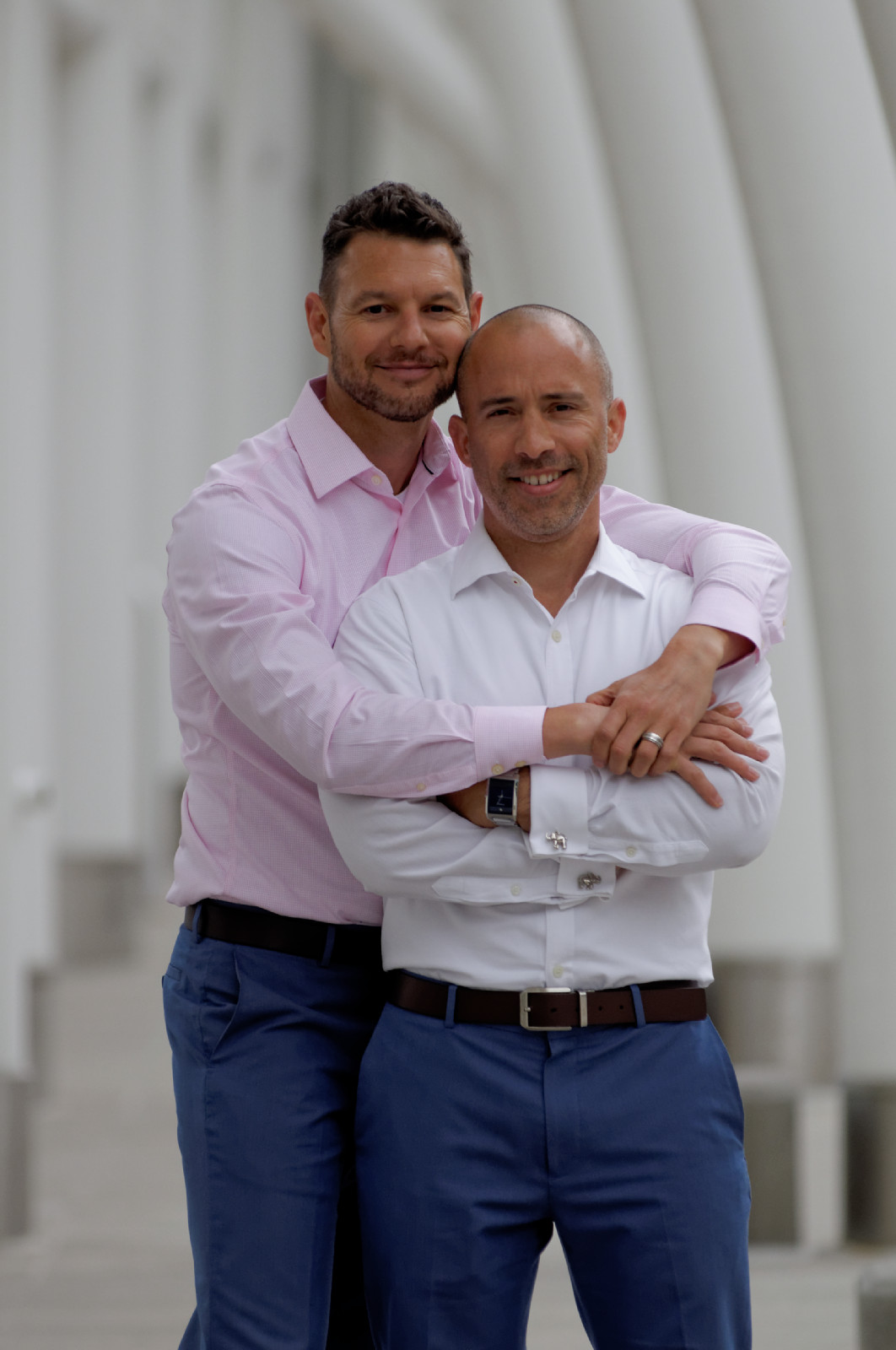 Hi, We're David & John, the DebtFreeGuys, co-hosts of the Queer Money™ podcast and creators of the courses in the Queer Money Makeover school, which includes:
The Credit Card Pay Off Course
Budget Buster Bundle
13-Week Leap
Improve or Build Your Credit Score powered by Experian
Couples Money Bundle
We want to help you live fabulously, not fabulously broke. We amassed $51,000 in credit card debt doing the opposite. We paid that off and have since become the leaders in queer personal finance.
All of our courses use the strategies we've learned and use ourselves to go from a negative net worth of $51,000 to a positive net worth of over $800,000. This is what we'll do for you.
Join us in living fabulously not fabulously broke,

David & John
P.S. A year from now, you'll wish you would've said 'yes' today.
Frequently Asked Questions
When does the course start and finish?
The course is available for new members between only September 8, 2019, through September 12, 2019. New members may start the first of five modules on September 22, 2019.
How long do I have access to the course?
For a lifetime, whichever comes first - yours or ours.
What if I am unhappy with the course?
You should also know that the Credit Card Pay Off Course comes with a 100% money back guarantee. We want you to feel confident in your decision, and that's why we invite you to test drive the program 100% risk-free. If you give it a genuine go, complete every step in each of the five modules and you don't feel like we delivered on our promise, ask for a refund.
Why do you charge for this course?
The course costs $247 for a few reasons. The first is that studies have shown that people don't complete courses when they have no skin in the game. With you putting down some Benjamins, you're upping the ante that you'll complete the course from start to finish, thereby increasing your chances of becoming completely and totally free of credit card debt. The second reason is that we put a lot of blood, sweat and - yes - tears into this course to make something we know will help people and that we're proud of. Third, from walking many others through this very course, we know that most people will recoup their $247 within three months. For example, one couple found $1,500 in savings their first year. Another person is saving $2,250 over 15 months. Those are solid returns on investments at $247. Finally, with our 100% money-back guarantee, you have everything to win and nothing to lose. So, the questions, are you really ready to pay off your credit cards or are you okay with the status quo?